Austin Peay State University and Homes in the community
Austin Peay State University - Austin Peay State University (APSU) is located on an urban campus in Clarksville TN, that for over 180 years has been used for educational purposes and on which the buildings of five colleges have stood.  APSU is a four-year public, master level university offering over 56 majors and 63 different concentrations.  APSU recognized as a leading University for Veterans and a leader in helping students graduate and get into the work force.
Related Post: Homes Near Gateway Medical Center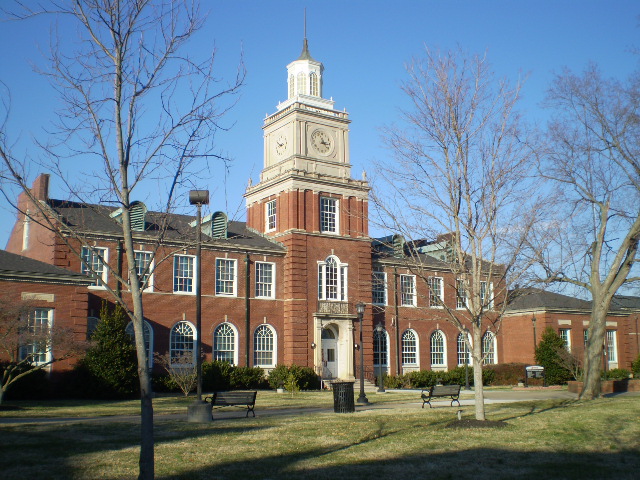 Best for Vets College 2013 Award
The Military Times conducted a survey and Austin Peay State University was the only four-year school in Tennessee to be named a Best for Vets College for 2013.  More than 650 schools responded to the news publication's 2013 Best for Vets but only 68 schools made the list.  Military Times used a methodology that examined credit-hour rates, tuition assistance, academic support, graduation rates, veteran's services, college surveys, which consisted of nearly 150 questions, and other factors for determining which schools made the Best for Vets list.  At APSU, veterans and active duty military are appreciated!  In 2010, APSU established the Military Student Center where military-related students can relax and study with other students with similar interests.
Read more: Things to Do in Clarksville Tennessee
The center assists veterans and military students with the transition to college, provides workshops and outreach events to help the campus better understand sacrifices; gifts and challenges of the military culture, and provides discussion groups where student veterans discuss the unique challenges they face in a university environment.  APSU also offers veterans and/or active duty military out-of-state fee waivers for active duty military, early registration for veterans, withdrawal without penalty if deployed or activated and veteran-specific sections of seminars and classes.
Three-Year Bachelor's Degree and 3+1 Bachelor's to Master's program
Austin Peay State University now offers students this spring a way to earn their degrees faster with their new Three-Year Bachelor's Degree, as well as the 3+1 Bachelor's to Master's program.  Students can begin any of these accelerated degree programs in the spring 2013 semester.  The Three-Year Bachelor's Degrees can be obtained in art, business, communication arts, computer science, English, health and human performance, history, mathematics, philosophy, political science, psychology and theater.  The 3+1 Bachelor's to Master's can be earned in communication arts, corporate communication, public relations, and business.  Visit http://www.apsu.edu/academics and click on the "Programs and Degrees" to learn more about the program.
Read more: Information on Short-Term Loans
Homes near APSU
Cost of homes near APSU
Homes for sale in the area around APSU tend to sell quickly relatively speaking.  A median sale price for the area around the university is $156,500 for September to November, which represents an increase of 2.3% according to Trulia.  Sales prices have appreciated 14.3 over the last 5 years.  Average listing price for homes in the 37040 zip code, which include the university, is $173,042. 
Size of homes near APSU
1692 to 5838 square foot homes in the 37040 zip code. 
Average price per square foot for homes in 37040 was $86 in the most recent quarter, which is 6.17% higher than the average price per square foot for homes in Clarksville.
Check out Huneycutt Realtors for your real estate needs at http://www.huneycuttrealtors.com - Photo Source: Riffsyphon1024 (talk). Original uploader was Riffsyphon1024 at en.wikipedia