Selling Real Estate in Clarksville Tennessee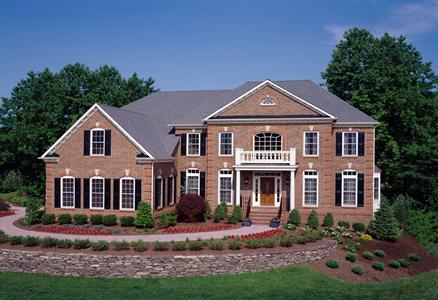 Selling your home may seem like a daunting task but with the right planning and organizing, you can get your listing off right. Here are some tips to keep in mind when listing your Clarksville real estate.
1.  Listing Price
 Before you even start to list find out what your home is worth.  Our agents study hundreds of homes that may be comparable to yours. We will devise a close figure to what we feel your home could potentially sell for but the choice is ultimately yours. If your home is priced higher than others in the neighborhood, buyers know they can get the location for less. Aim for the middle of the road, which leaves room for negotiation and entices seriously interested parties to make a bid.
2. The Current Clarksville Real Estate Market
Interest rates, consumer confidence, neighborhood trends and the overall economy affect real estate sales and lead to a "seller's," "buyer's" or "balanced" market. Know which situation you are dealing with and expect the value of your property to adjust accordingly. Our agents are well informed and knowledgable about the market and can help make a sometimes confusing situation clear.
3. Know Your Competition
 The best way to do this is taking a tour of the open houses in your area. Get a feel for what sellers are doing to sell and try to "one up" them on price and appeal. Visit model homes and take notes on decor and curb appeal. This is your competition and to compete you will need to go beyond the current trend.
4. Stage For Success
Attractive interior décor, neutral color palettes, newer appliances, sound foundation, reliable roof, manicured landscape, and a well-kept "look" appeal to the largest audience and typically sell quicker.
For more information on how to stage and sell your particular Clarksville area home or property contact our offices today. We can help fit you with the right agent to suit your needs.
---